Featured Books of the Week
Pick of the day - try something different...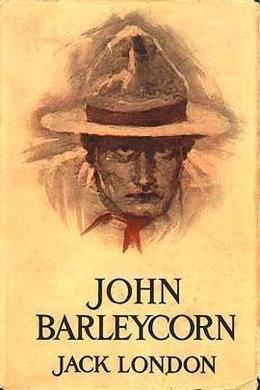 Jack London
A classic biography of Jack London as a drunk; it is most likely the first thoughtful analysis on alcoholism in Amreican literture. The novel is packed full with London's notorious adventures including his well known drinking career via the character known as John Barleycorn - a term even now given to alcohol just like the 'demon rum.' It is an incredible insight into London and alcoholism.
All our free Kindle and ePub ebooks have been optimized to work on smartphones and tablets, so you can be sure to have a the best, distraction free, reading experience.