epubBooks
read the best free ebooks on any device!
Browse our selection of high quality free books, available in both EPUB3 and Kindle ebook format. All our books are provided without DRM protection and can be read on any device, including Amazon Kindle, iBooks (iPad, iPhone, OSX), Android (Bluefire), Kobo, Windows Phone, Nokia Lumia (Freda App), Sony, Nook and many other digital devices and smartphones.
Featured eBooks
Random Book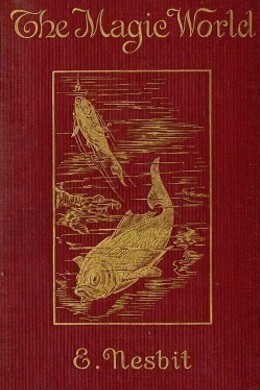 Edith Nesbit
A thoughtless boy learns a lesson from his cat; a magic telescope brings two boys a fortune; a crow, a cat, a fish, all whisk away disgraced children to castles; sensible princes and princesses outwit curses and many more tales.
The Cat-hood of Maurice
The Mixed Mine
Accidental Magic
The Princess and the Hedge-pig
Septimus Septimusson
The White Cat
Belinda and Bellamant
Justnowland
The Related Muff
…
All our free Kindle and ePub ebooks have been optimized to work on smartphones and tablets, so you can be sure to have a the best, distraction free, reading experience.