Featured Books of the Week
Pick of the day - try something different...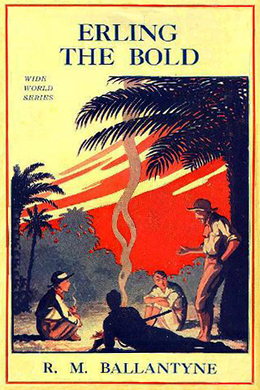 R. M. Ballantyne
This is a tale of a Sea-rover, or Viking as they're called. In the author's own words, "The present tale is founded chiefly on the information conveyed in that most interesting work by Snorro Sturleson "The Heimskringla, or Chronicles of the Kings of Norway." It is translated from the Icelandic. On perceiving the intention of the Danes to attack him, Erling's heart was glad, because he now felt sure that to some extent he had them in his power…Read More »
All our free Kindle and ePub ebooks have been optimized to work on smartphones and tablets, so you can be sure to have a the best, distraction free, reading experience.