epubBooks
read the best free ebooks on any device!
Browse our selection of high quality free books, available in both EPUB3 and Kindle ebook format. All our books are provided without DRM protection and can be read on any device, including Amazon Kindle, iBooks (iPad, iPhone, OSX), Android (Bluefire), Kobo, Windows Phone, Nokia Lumia (Freda App), Sony, Nook and many other digital devices and smartphones.
Featured eBooks
Random Book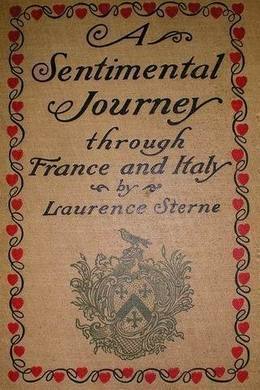 Laurence Sterne
Laurence Sterne's revolutionary novel The Life and Opinions of Tristram Shandy, Gentleman plays with time, space, narrative conceits, and the very concept of the novel itself-it has dramatically affected the course of English-language fiction in the centuries since, with works from writers such as James Joyce and Thomas Pynchon showing his influence. A Sentimental Journey Through France and Italy is the thematic sequel, a tale of a minor chara…
All our free Kindle and ePub ebooks have been optimized to work on smartphones and tablets, so you can be sure to have a the best, distraction free, reading experience.