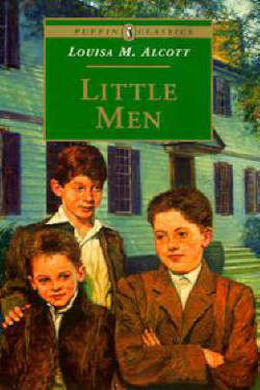 Life at Plumfield With Jo's Boys
3.0 — 2 ratings — 0 reviews
Description
This sparkling sequel to the beloved Little Women follows the grown-up and married Jo, mistress of Plumfield, a school for boys (and a few girls, too). The fun begins with a new arrival, Nat Blake; it is through his eyes that we first meet Plumfield's lively residents and experience the cheerful confusion that reigns in the welcoming home.
The sequel, Jo's Boys, is also available.
---
439 pages, with a reading time of ~6.75 hours (109,750 words), and first published in 1871. This DRM-Free edition published by epubBooks, 2009.
Community Reviews
There are currently no other reviews for this book.
Excerpt
"Please, sir, is this Plumfield?" asked a ragged boy of the man who opened the great gate at which the omnibus left him.
"Yes. Who sent you?"
"Mr. Laurence. I have got a letter for the lady."