Featured Books of the Week
Pick of the day - try something different...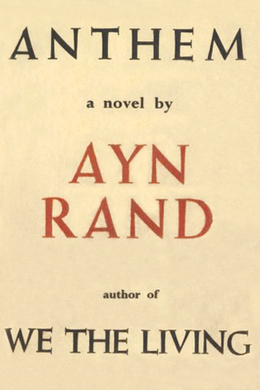 Ayn Rand
In Anthem, Rand examines a frightening future in which individuals have no name, no independence, and no values. Equality 7-2521 lives in the dark ages of the future where all decisions are made by committee, all people live in collectives, and all traces of individualism have been wiped out. Despite such a restrictive environment, the spark of individual thought and freedom still burns in him–a passion which he has been taught to call sinful…Read More »
All our free Kindle and ePub ebooks have been optimized to work on smartphones and tablets, so you can be sure to have a the best, distraction free, reading experience.