Featured Books of the Week
Pick of the day - try something different...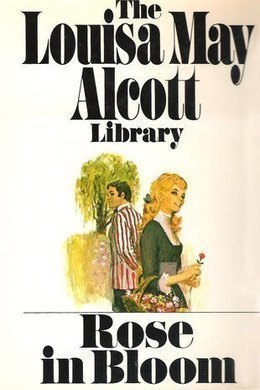 Louisa May Alcott
In this sequel to Eight Cousins, Rose Campbell returns to the "Aunt Hill" after two years of traveling around the world. Suddenly, she is surrounded by male admirers, all expecting her to marry them. But before she marries anyone, Rose is determined to establish herself as an independent young woman. Besides, she suspects that some of her friends like her more for her money than for herself.
All our free Kindle and ePub ebooks have been optimized to work on smartphones and tablets, so you can be sure to have a the best, distraction free, reading experience.