Featured Books of the Week
Pick of the day - try something different...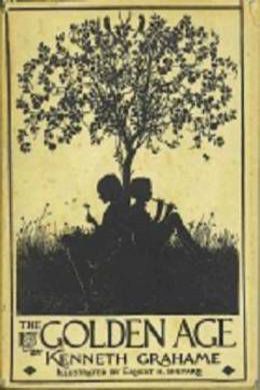 Kenneth Grahame
Imagine The Wind in the Willows with real children in place of Kenneth Grahame's storybook animals, and you'll get a picture of The Golden Age. Thoughtful short stories about five endearing and creative siblings growing up in late Victorian England, the charming vignettes gently probe differences between children's and adults' perceptions of the world. Grahame's enchanting reminiscences and inventions, based in part on his own Victorian ch…Read More »
All our free Kindle and ePub ebooks have been optimized to work on smartphones and tablets, so you can be sure to have a the best, distraction free, reading experience.