Featured Books of the Week
Pick of the day - try something different...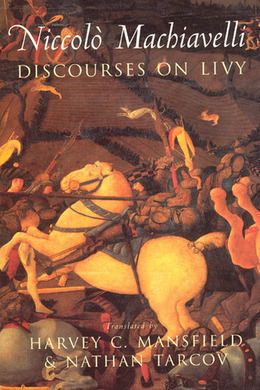 Niccolò Machiavelli
The Discourses on the First Decade of Titus Livius is one of the masterpieces by Machiavelli. This work narrates the writer's comments as to how a democratic government should be established. Through the comparison of Venice and Rome a detailed analysis of different kinds of governments is given. Machiavelli has ingeniously presented different aspects of his own contentions. Thought-provoking!
All our free Kindle and ePub ebooks have been optimized to work on smartphones and tablets, so you can be sure to have a the best, distraction free, reading experience.