Featured Books of the Week
Pick of the day - try something different...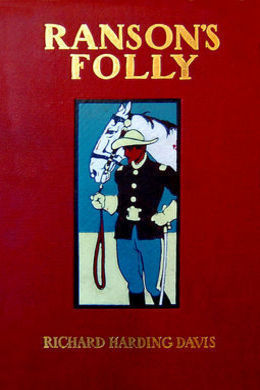 Richard Harding Davis
Ranson's Folly is about the audacious, dare-devil exploits of a junior officer in the U.S. Army, whose position and influence secure a lieutenancy in a Western post. The monotony of the life and its regularity finally drive him into the folly of donning the disguise of a band of notorious highwaymen, and holding up the public coach. The results of this escapade are almost tragic for the reckless young excitement seeker.
All our free Kindle and ePub ebooks have been optimized to work on smartphones and tablets, so you can be sure to have a the best, distraction free, reading experience.