Featured Books of the Week
Pick of the day - try something different...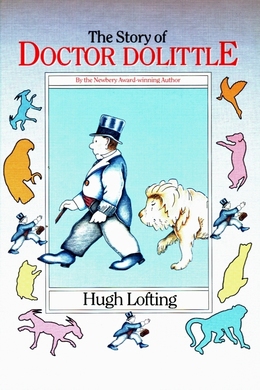 Hugh Lofting
No one loves and understands animals like the eccentric nineteenth-century physician Dr. Dolittle—who masters animal language with the help of Polynesia the parrot. After his human patients desert him, the kind-hearted doctor finds his calling in practicing animal medicine, and his fame spreads far and wide. When a terrible epidemic breaks out among monkeys in Africa, Dr. Dolittle sets out to save them, accompanied by some of his favorite pets…Read More »
All our free Kindle and ePub ebooks have been optimized to work on smartphones and tablets, so you can be sure to have a the best, distraction free, reading experience.