Featured Books of the Week
Pick of the day - try something different...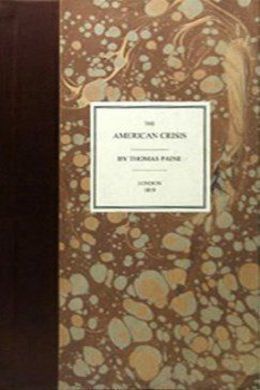 Thomas Paine
"The American Crisis was a series of pamphlets published in London from 1776-1783 during the American Revolution by revolutionary author Thomas Paine. It decried British actions and Loyalists, offering support to the Patriot cause. The first of these four pamphlets was published on December 23, 1776; the second on January 13, 1777; the third on April 19, 1777; and, the fourth and final on September 12, 1777.The first of the pamphlets was relea…Read More »
All our free Kindle and ePub ebooks have been optimized to work on smartphones and tablets, so you can be sure to have a the best, distraction free, reading experience.