Featured Books of the Week
Pick of the day - try something different...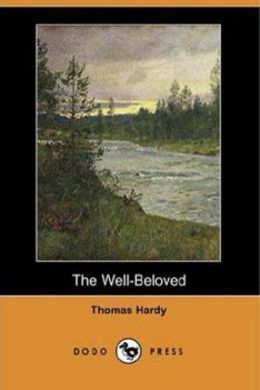 Thomas Hardy
The Well-Beloved completes the cycle of Hardy's great novels, reiterating his favourite themes of man's eternal quest for perfection in both love and art, and the suffering that ensues. Jocelyn Pierston, celebrated sculptor, tries to create an image of his ideal woman - his imaginary Well-Beloved - in stone, just as he tries to find her in the flesh. Powerful symbolism marks this romantic fantasy that Hardy has grounded firmly in reality with …Read More »
All our free Kindle and ePub ebooks have been optimized to work on smartphones and tablets, so you can be sure to have a the best, distraction free, reading experience.