Featured Books of the Week
Pick of the day - try something different...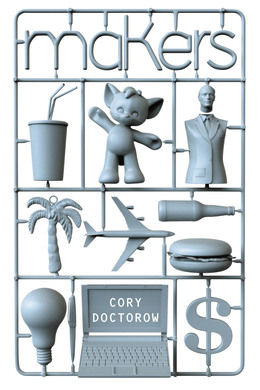 Cory Doctorow
Perry and Lester invent things: seashell robots that make toast, Boogie Woogie Elmo dolls that drive cars. They also invent entirely new economic systems. When Kodak and Duracell are broken up for parts by sharp venture capitalists, Perry and Lester help to invent the "New Work," a New Deal for the technological era. Barefoot bankers cross the nation, microinvesting in high-tech communal mini-startups. Together, they transform the nation and b…Read More »
All our free Kindle and ePub ebooks have been optimized to work on smartphones and tablets, so you can be sure to have a the best, distraction free, reading experience.