Featured Books of the Week
Pick of the day - try something different...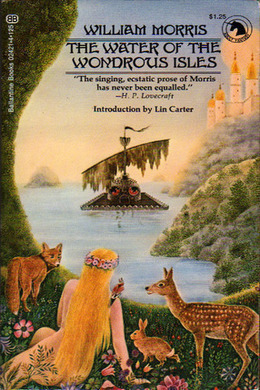 William Morris
Drawing on medieval legend and age-old fantasy tropes, William Morris' Water of the Wondrous Isles combines the best of both of these genres and updates them with an interesting thematic twist: the heroic figure who leads the quest is a plucky, spirited young girl. Fans of classic fantasy will relish this exquisitely wrought tale.
All our free Kindle and ePub ebooks have been optimized to work on smartphones and tablets, so you can be sure to have a the best, distraction free, reading experience.