Featured Books of the Week
Pick of the day - try something different...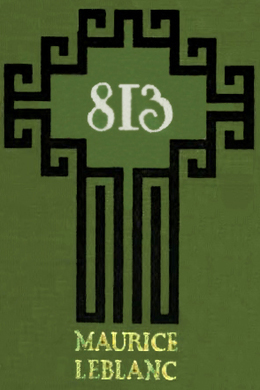 Maurice Leblanc
When one of Arséne Lupin' victims is found dead in a way that implicates the wily criminal, he insists on heading the police search for the real murderer. The mystery involves finding a package of letters once written to Bismarck, locating a clock on which the number 813 has significance, as well as causing a reigning emperor to make several journeys incognito. Murders by the dozens, suicide and mild forms of torture are warp and woof of the p…Read More »
All our free Kindle and ePub ebooks have been optimized to work on smartphones and tablets, so you can be sure to have a the best, distraction free, reading experience.