Featured Books of the Week
Pick of the day - try something different...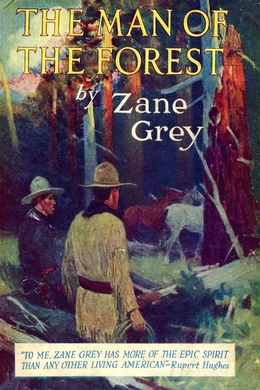 Zane Grey
Accidentally overhearing a plot to kidnap the niece of a prominent rancher as she arrives from the East, Milt Dale springs into action. He comes out of his splendid isolation to protect Helen and her kid sister, Bo. Leading them away from manmade danger, exposing them to unaccustomed rigor on mountain trails, Dale imparts his rugged philosophy. Beyond the forest, Beasley and Snake Anson are still waiting to carry out their evil plot.
All our free Kindle and ePub ebooks have been optimized to work on smartphones and tablets, so you can be sure to have a the best, distraction free, reading experience.