Featured Books of the Week
Pick of the day - try something different...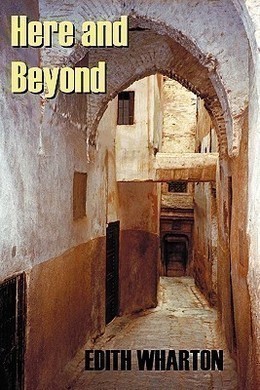 Edith Wharton
Here and Beyond is a collection of six short stories, which includes ghost stories, social dramas and character studies set in Brittany, New England, and Morocco. Two of these tales, The Young Gentleman and Bewitched, display distinct gothic leaning in their emphasis on looming architecture and the slow reveal of hidden secrets. The first story, Miss Mary Pask, pays strong tribute to Edgar Allen Poe's Fall of the House of Usher with the …Read More »
All our free Kindle and ePub ebooks have been optimized to work on smartphones and tablets, so you can be sure to have a the best, distraction free, reading experience.