Featured Books of the Week
Pick of the day - try something different...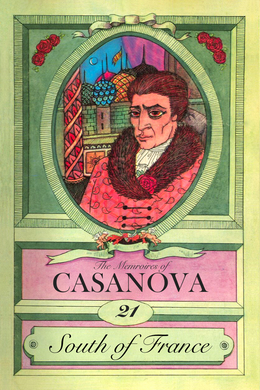 Giacomo Casanova
I find Rosalie happy. The signora Isola-Bella, the Cook, Biribi and Irene. Possano is imprisoned Prison. My niece proves to be an old friend of Rosalie's. The disgraceful behaviour of my brother, the Abbe, I relieve him of his mistress. I depart from Genoa and meet the Prince of Monaco before out arrival at Antibes. After mMy arrival at Marseilles, my niece is welcomed by Madame Audibert and I finally get rid of my brother and Possano.
All our free Kindle and ePub ebooks have been optimized to work on smartphones and tablets, so you can be sure to have a the best, distraction free, reading experience.