Featured Books of the Week
Pick of the day - try something different...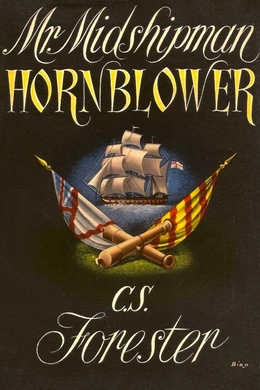 C. S. Forester
The year is 1793, the eve of the Napoleonic Wars, and Horatio Hornblower, a seventeen-year-old boy unschooled in seafaring and the ways of seamen, is ordered to board a French merchant ship and take command of crew and cargo for the glory of England. Though not an unqualified success, this first naval adventure teaches the young midshipman enough to launch him on a series of increasingly glorious exploits. This novel–in which young Horatio ge…Read More »
All our free Kindle and ePub ebooks have been optimized to work on smartphones and tablets, so you can be sure to have a the best, distraction free, reading experience.