Featured Books of the Week
Pick of the day - try something different...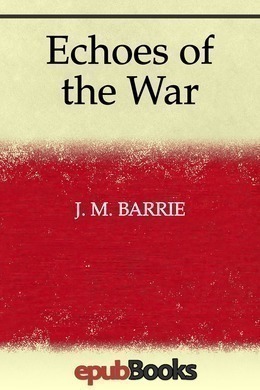 J. M. Barrie
J. M. Barrie wrote plays to promote support for the war to end all wars. Yet they are not plays about war, but rather about parents and the children they send off to war. Though intended to foster support for WWI, from today's vantage point they can just as easily be interpreted as anti-war. In this play, two old ladies and a criminal sit down to tea to discuss war.
All our free Kindle and ePub ebooks have been optimized to work on smartphones and tablets, so you can be sure to have a the best, distraction free, reading experience.