Featured Books of the Week
Pick of the day - try something different...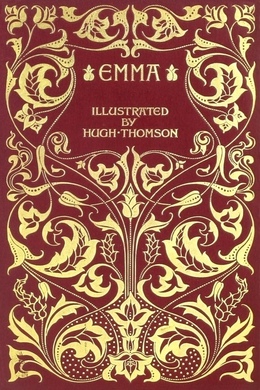 Jane Austen
Emma Woodhouse is the lovely, lively, willful, and fallible heroine of Jane Austen's fourth published novel. Confident that she knows best, Emma schemes to find a suitable husband for her pliant friend Harriet, only to discover that she understands the feelings of others as little as she does her own heart. As Emma puzzles and blunders her way through the mysteries of her social world, Austen evokes for her readers a cast of unforgettable char…Read More »
All our free Kindle and ePub ebooks have been optimized to work on smartphones and tablets, so you can be sure to have a the best, distraction free, reading experience.