Featured Books of the Week
Pick of the day - try something different...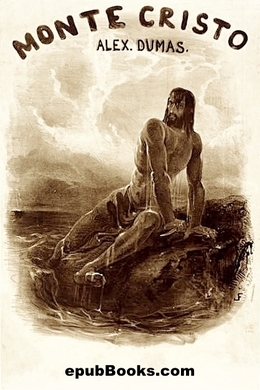 Alexandre Dumas
Edmond Dantes, a nineteen-year-old sailor from Marseilles, is soon to be captain of his own ship and to marry his beloved, the beautiful Mercedes. But spiteful enemies provoke his arrest on his wedding day, and he is condemned to life in prison. His sole companion is the 'crazy' priest Faria, who shares with Edmond a secret escape plan, and a map to hidden riches on the island of Monte Cristo. When Faria dies, Edmond attempts the incredible es…Read More »
All our free Kindle and ePub ebooks have been optimized to work on smartphones and tablets, so you can be sure to have a the best, distraction free, reading experience.