Featured Books of the Week
Pick of the day - try something different...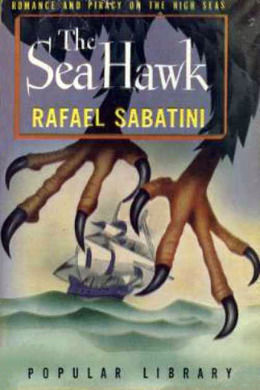 Rafael Sabatini
"The Sea Hawk" is Raphael Sabatini's classic tale of nautical adventure set in the late 16th century. It is the story of Sir Oliver Tressilian who is villainously betrayed by a jealous half-brother. Being forced into slavery aboard a Spanish galley, Sir Oliver is subsequently freed by Barbary pirates whom he joins and gains the name "Sakr-el-Bahr", or the hawk of the sea. A gripping tale of action and adventure set aboard the high seas, "The S…Read More »
All our free Kindle and ePub ebooks have been optimized to work on smartphones and tablets, so you can be sure to have a the best, distraction free, reading experience.