Featured Books of the Week
Pick of the day - try something different...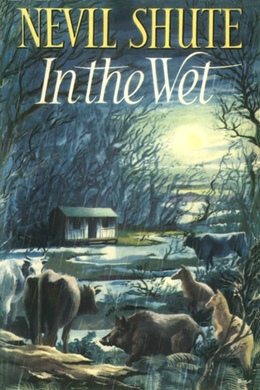 Nevil Shute
Shute's speculative glance into the future of the British Empire. An elderly clergyman stationed in the Australian bush is called to the bedside of a dying derelict. In his delirium Stevie tells a story of England in 1983 through the medium of a squadron air pilot in the service of Queen Elizabeth II. It is the rainy season. Drunk and delirious, an old man lies dying in the Queensland bush. In his opium-hazed last hours, a priest finds his des…Read More »
All our free Kindle and ePub ebooks have been optimized to work on smartphones and tablets, so you can be sure to have a the best, distraction free, reading experience.