Featured Books of the Week
Pick of the day - try something different...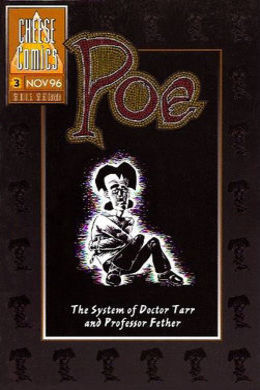 Edgar Allan Poe
The story follows an unnamed narrator who visits a mental institution in southern France known for a revolutionary new method of treating mental illnesses called the "system of soothing." A companion with whom he is travelling knows Monsieur Maillard, the originator of the system, and makes introductions before leaving the narrator. The narrator is shocked to learn that the "system of soothing" has been abandoned recently. He questions this, a…Read More »
All our free Kindle and ePub ebooks have been optimized to work on smartphones and tablets, so you can be sure to have a the best, distraction free, reading experience.