Featured Books of the Week
Pick of the day - try something different...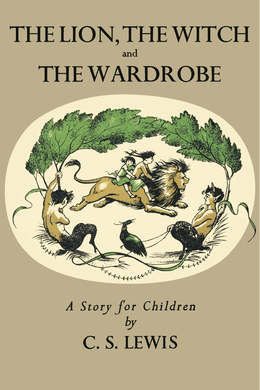 C. S. Lewis
Narnia…the land beyond the wardrobe, the secret country known only to Peter, Susan, Edmund, and Lucy…the place where the adventure begins. Lucy is the first to find the secret of the wardrobe in the professor's mysterious old house. At first, no one believes her when she tells of her adventures in the land of Narnia. But soon Edmund and then Peter and Susan discover the Magic and meet Aslan, the Great Lion, for themselves. In the blink o…Read More »
All our free Kindle and ePub ebooks have been optimized to work on smartphones and tablets, so you can be sure to have a the best, distraction free, reading experience.