Featured Books of the Week
Pick of the day - try something different...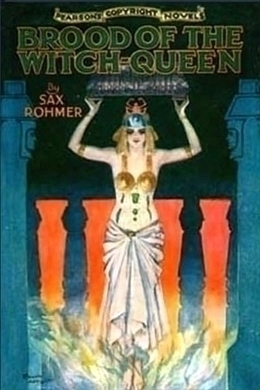 Sax Rohmer
The strange deeds of Antony Ferrara, as herein related, are intended to illustrate certain phases of Sorcery as it was formerly practised (according to numerous records) not only in Ancient Egypt but also in Europe, during the Middle Ages. In no case do the powers attributed to him exceed those which are claimed for a fully equipped Adept.
All our free Kindle and ePub ebooks have been optimized to work on smartphones and tablets, so you can be sure to have a the best, distraction free, reading experience.