Featured Books of the Week
Pick of the day - try something different...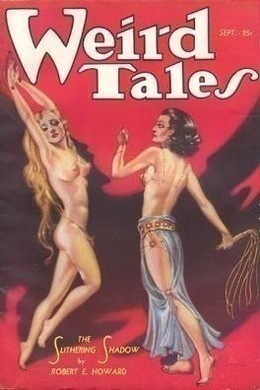 Robert E. Howard
The Slithering Shadow (also known as Xuthal of the Dusk) is one of the original short stories starring the fictional sword and sorcery hero Conan the Cimmerian, written by American author Robert E. Howard and first published in the Weird Tales magazine. It is set in the pseudo-historical Hyborian Age and concerns Conan finding a lost city in a remote desert and encountering therein a Lovecraftian-esque demon known as Thog.
All our free Kindle and ePub ebooks have been optimized to work on smartphones and tablets, so you can be sure to have a the best, distraction free, reading experience.