Featured Books of the Week
Pick of the day - try something different...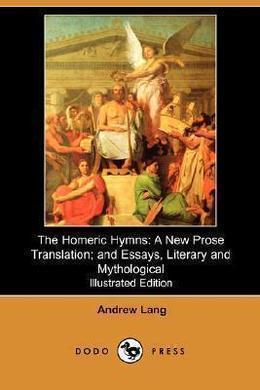 Andrew Lang
The Homeric Hymn to Aphrodite, which tells of the seduction of the shepherd Anchises by the love-goddess Aphrodite, has long been recognized as a masterpiece of early Western literature. This edition is designed as a reference tool to aid scholars and students in their study of the poem. The introduction and commentary deal with points of language appropriate to the specialist or student of Greek, but also with matters of literary interpretati…Read More »
All our free Kindle and ePub ebooks have been optimized to work on smartphones and tablets, so you can be sure to have a the best, distraction free, reading experience.