Featured Books of the Week
Pick of the day - try something different...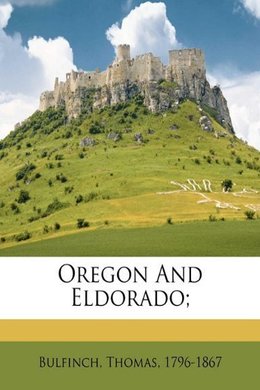 Thomas Bulfinch
A series of romantic adventures attaches to each of the Columbian and Amazon rivers. I indulge the hope, that young readers who have so favorably received my former attempts to amuse and instruct them, in my several works reviving the fabulous legends of remote ages, will find equally attractive these true narratives of bold adventure, whose date is comparatively recent. Moreover, their scenes are laid, in the one instance, in our own country;…Read More »
All our free Kindle and ePub ebooks have been optimized to work on smartphones and tablets, so you can be sure to have a the best, distraction free, reading experience.