Featured Books of the Week
Pick of the day - try something different...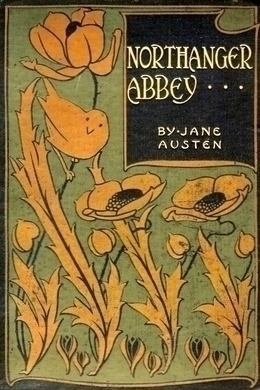 Jane Austen
Northanger Abbey tells the story of a young girl, Catherine Morland who leaves her sheltered, rural home to enter the busy, sophisticated world of Bath in the late 1790s. Austen observes with insight and humour the interaction between Catherine and the various characters whom she meets there, and tracks her growing understanding of the world about her.
In this, her first full-length novel, Austen also fixes her sharp, ironic gaze on other …Read More »
All our free Kindle and ePub ebooks have been optimized to work on smartphones and tablets, so you can be sure to have a the best, distraction free, reading experience.