Featured Books of the Week
Pick of the day - try something different...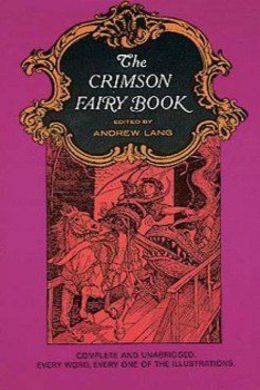 Andrew Lang
Each Fairy Book demands a preface from the Editor, and these introductions are inevitably both mono-tonous and unavailing. A sense of literary honesty compels the Editor to keep repeating that he is the Editor, and not the author of the Fairy Tales, just as a distinguished man of science is only the Editor, not the Author of Nature. Like nature, popular tales are too vast to be the creation of a single modern mind. The Editor's business is to …Read More »
All our free Kindle and ePub ebooks have been optimized to work on smartphones and tablets, so you can be sure to have a the best, distraction free, reading experience.