Featured Books of the Week
Pick of the day - try something different...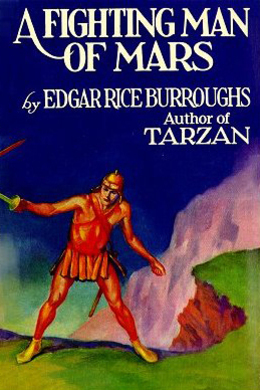 Edgar Rice Burroughs
A flying plane dropped out of the night. It seemed a spectral ship. Silently and quickly it landed behind Sanoma Tora and Sil Vagis. Warriors sprang from its low cabin. Sanoma Tora was seized roughly from behind. With the sudden mysterious disappearance of Sanoma Tora, one of the richest heiresses of Mars, begins this tale of breathless adventure in a strange, fantastic world. A story of reckless love on a far-off planet.
All our free Kindle and ePub ebooks have been optimized to work on smartphones and tablets, so you can be sure to have a the best, distraction free, reading experience.