Featured Books of the Week
Pick of the day - try something different...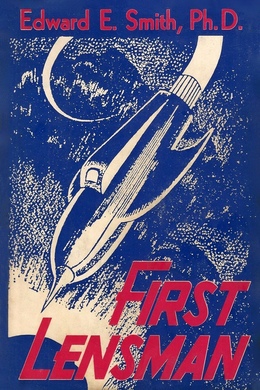 E. E. "Doc" Smith
In the not too distance future, while fleets of commercial space ships travel between the planets of numerous solar systems, a traveler named Virgil Samms visits the planet Arisia. There he becomes the first wearer of the Lens, the almost-living symbol of the forces of law and order. As the first Lensman, Samms helps to form the Galactic Patrol, a battalion of Lensmen who are larger than life heroes. These solders are the best of the best, wit…Read More »
All our free Kindle and ePub ebooks have been optimized to work on smartphones and tablets, so you can be sure to have a the best, distraction free, reading experience.