Featured Books of the Week
Pick of the day - try something different...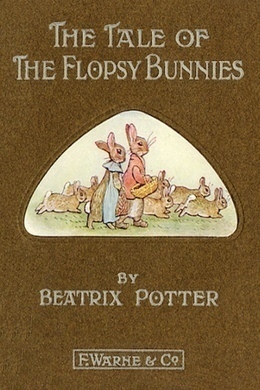 Beatrix Potter
The Flopsy Bunnies are six young rabbits, sons of Benjamin and Flopsy Bunny. One day, while they are eating some rotten vegetables in the garden of Mr. McGregor, the six rabbits fall asleep and are captured and imprisoned in a sack. Their parents, with the help of Thomasina Tittlemouse, will free them. Book illustrated with beautiful Potter's watercolors.
All our free Kindle and ePub ebooks have been optimized to work on smartphones and tablets, so you can be sure to have a the best, distraction free, reading experience.