Featured Books of the Week
Pick of the day - try something different...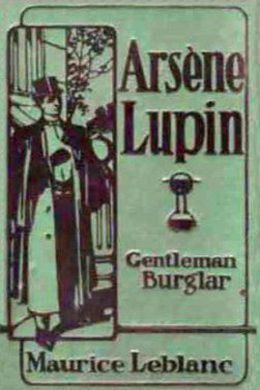 Maurice Leblanc
Arsène Lupin is a witty confidence man and burglar, the Sherlock Holmes of crime. The poor and innocent have nothing to fear from him; often they profit from his spontaneous generosity. The rich and powerful, and the detective who tries to spoil his fun, however, must beware. They are the target of Arsène's mischief and tomfoolery. A masterful thief, his plans frequently evolve into elaborate capers, a precursor to such cinematic creations as …Read More »
All our free Kindle and ePub ebooks have been optimized to work on smartphones and tablets, so you can be sure to have a the best, distraction free, reading experience.