Featured Books of the Week
Pick of the day - try something different...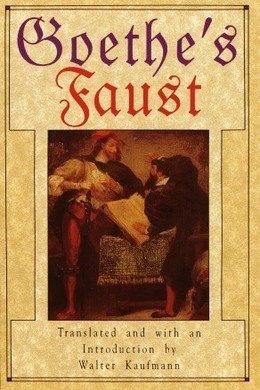 Johann Wolfgang von Goethe
Based on the fable of the man who traded his soul for superhuman powers and knowledge, it became the life's work of Germany's greatest poet, Goethe. Beginning with an intriguing wager between God and Satan, it charts the life of a deeply flawed individual, his struggle against the nihilism of his diabolical companion Mephistopheles. Part One presents Faust's pact with the Devil and the harrowing tragedy of his love affair with the young Gretch…Read More »
All our free Kindle and ePub ebooks have been optimized to work on smartphones and tablets, so you can be sure to have a the best, distraction free, reading experience.