Featured Books of the Week
Pick of the day - try something different...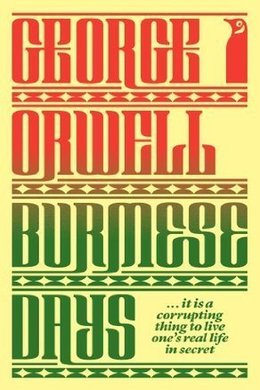 George Orwell
Set in the days of the Empire, with the British ruling in Burma, Burmese Days describes both indigenous corruption and Imperial bigotry, when 'after all, natives were natives ? interesting, no doubt, but finally only a subject people, an inferior people with black faces'. Against the prevailing orthodoxy, Flory, a white timber merchant, befriends Dr Veraswami, a black enthusiast for Empire. The doctor needs help. U Po Kyin, sub-divisional Ma…Read More »
All our free Kindle and ePub ebooks have been optimized to work on smartphones and tablets, so you can be sure to have a the best, distraction free, reading experience.