Featured Books of the Week
Pick of the day - try something different...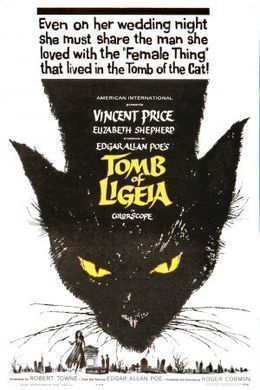 Edgar Allan Poe
Ligeia is a book written by Edgar Allan Poe and widely considered to be one of the top 100 greatest books of all time. This great novel will surely attract a whole new generation of readers. For many, Ligeia is required reading for various courses and curriculum's. And for others who simply enjoy reading timeless pieces of classic literature, this gem by Edgar Allan Poe is highly recommended.
All our free Kindle and ePub ebooks have been optimized to work on smartphones and tablets, so you can be sure to have a the best, distraction free, reading experience.