Featured Books of the Week
Pick of the day - try something different...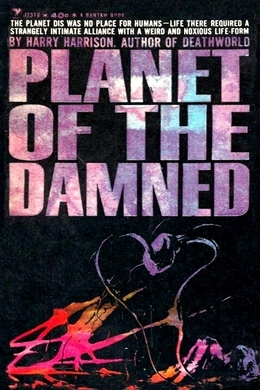 Harry Harrison
Brion Brandd is the superhuman champion of the Twenties, a competition of 20 tasks, both physical and cerebral. He also works for the Cultural Relationships Foundation, a private body which exists to 'promote peace and ensure the sovereign welfare of independent planets. His task in this story is two avert war between two planets which orbit the same sun: one is a highly developed culture, the other, on the planet Dis, is a barbaric one. The D…Read More »
All our free Kindle and ePub ebooks have been optimized to work on smartphones and tablets, so you can be sure to have a the best, distraction free, reading experience.