Featured Books of the Week
Pick of the day - try something different...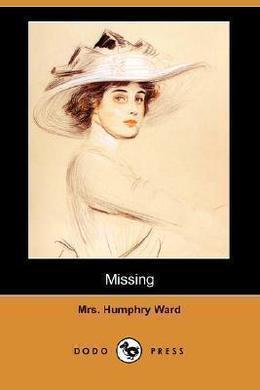 Mary Augusta Ward
Mrs. Humphry Ward tells the story of a pretty, clinging Englishwoman, who learns through the war's hard lesson the essential dishonesty of clinging. Work brings her spiritual freedom, as it has brought spiritual freedom to hundreds of women since the beginning of the war. Missing might be a contribution to the contemporary literature about woman, as vital in its way as 'A Woman of Genius,' but, like most of Mrs. Ward's work, it lacks reali…Read More »
All our free Kindle and ePub ebooks have been optimized to work on smartphones and tablets, so you can be sure to have a the best, distraction free, reading experience.