Featured Books of the Week
Pick of the day - try something different...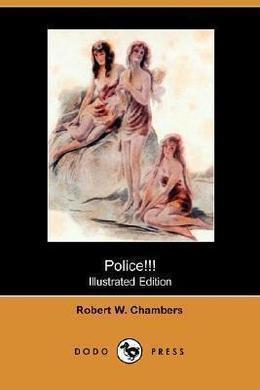 Robert W. Chambers
In this thoroughly entertaining story collection, the renowned Dr. Percy travels the world searching for unique animal specimens – and keeps an eye on attractive examples of the fairer sex, as well. Will his dedication to these dual quests ever pay the dividends he's looking for? Equal parts romantic farce and fantastical science fiction, Police!!! is a rollicking read with something for everyone.
All our free Kindle and ePub ebooks have been optimized to work on smartphones and tablets, so you can be sure to have a the best, distraction free, reading experience.