Featured Books of the Week
Pick of the day - try something different...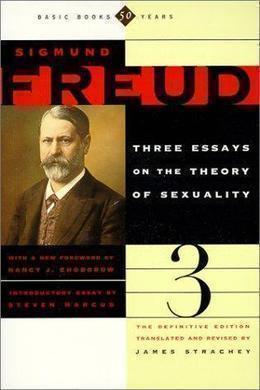 Sigmund Freud
This is an excellent work for Freud enthusiasts. The work discusses the theoretical underpinnings for behavioral characteristics popularized by Freud. For instance, the proclivity to forget is related to a personal motivation to suppress unpleasant memories. Dreams tend to depict unfulfilled wishes. Pain and disgust are more frequent aspects of dreams than pure pleasure. The author explains how childhood experiences both good and bad may resur…Read More »
All our free Kindle and ePub ebooks have been optimized to work on smartphones and tablets, so you can be sure to have a the best, distraction free, reading experience.