Featured Books of the Week
Pick of the day - try something different...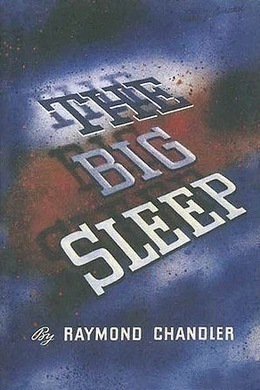 Raymond Chandler
The Big Sleep introduces one of the finest crime detectives in literary history, Philip Marlowe. When a dying millionaire hires Philip Marlowe to handle the blackmailer of one of his two troublesome daughters, Marlowe finds himself involved with more than extortion. Kidnapping, pornography, seduction, and murder are just a few of the complications he gets caught up in.
All our free Kindle and ePub ebooks have been optimized to work on smartphones and tablets, so you can be sure to have a the best, distraction free, reading experience.