Featured Books of the Week
Pick of the day - try something different...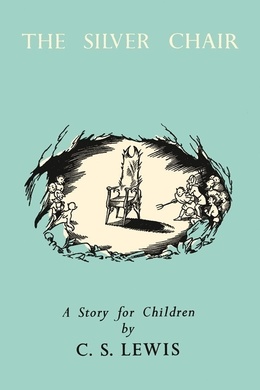 C. S. Lewis
Jill and Eustace must rescue the Prince from the evil Witch. Narnia…where owls are wise, where some of the giants like to snack on humans, where a prince is put under an evil spell…and where the adventure begins. Eustace and Jill escape from the bullies at school through a strange door in the wall, which, for once, is unlocked. It leads to the open moor…or does it? Once again Aslan has a task for the children, and Narnia needs them. Th…Read More »
All our free Kindle and ePub ebooks have been optimized to work on smartphones and tablets, so you can be sure to have a the best, distraction free, reading experience.