Featured Books of the Week
Pick of the day - try something different...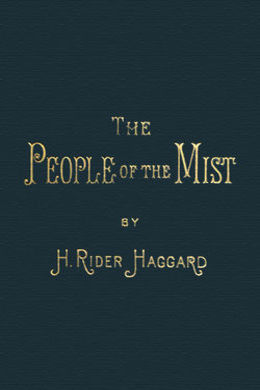 H. Rider Haggard
Leonard Outram, a young Englishman who's just lost his fortune along with and his fiancee's hand, makes an oath: he'll win back his home and live happily ever after. Really! Well, sort of. Leonard ends up in Africa, which, at that point in history, was the place to win your fortune back for the gods of fate. Leonard rescues a maid from a slave-dealer – for a fee, of course! – and then falls in love with her, complicating the heck out of his …Read More »
All our free Kindle and ePub ebooks have been optimized to work on smartphones and tablets, so you can be sure to have a the best, distraction free, reading experience.