Featured Books of the Week
Pick of the day - try something different...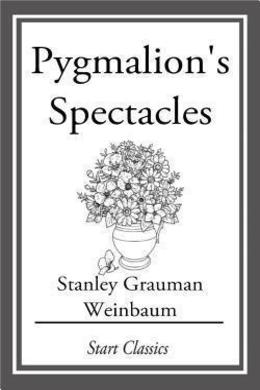 Stanley G. Weinbaum
Dan Burke steps out of a stuffy New York City party hoping to get some air and peace in Central Park, but instead he meets a gnomelike man who asks him, "But what is reality?". Sci-fi luminary Stanley G. Weinbaum first broke through with the hugely influential story A Martian Odyssey, one of the first to depict an alien being in a somewhat sympathetic light. The short tale Pygmalion's Spectacles is no less innovative: it centers around the i…Read More »
All our free Kindle and ePub ebooks have been optimized to work on smartphones and tablets, so you can be sure to have a the best, distraction free, reading experience.