Featured Books of the Week
Pick of the day - try something different...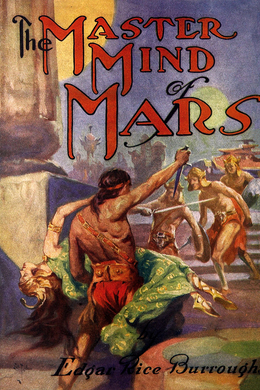 Edgar Rice Burroughs
Former Earthman Ulysses Paxton served Barsoom's greatest scientist, until his master's ghoulish trade in living bodies drove him to rebellion. Then, to save the body of the woman he loved, he had to attack mighty Phundahl, and its evil, beautiful ruler.
All our free Kindle and ePub ebooks have been optimized to work on smartphones and tablets, so you can be sure to have a the best, distraction free, reading experience.