Featured Books of the Week
Pick of the day - try something different...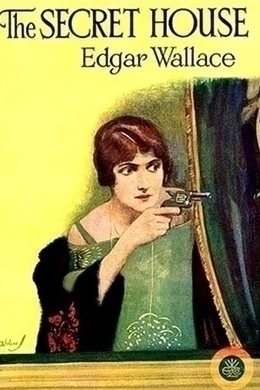 Edgar Wallace
What if the head honcho of one of the country's most lurid gossip rags was suspected of running a very lucrative sideline in extortion of the wealthy and powerful? That's exactly what appears to be the case in The Secret House, a satisfyingly complex tale of treachery, titillation and good, solid detective work.
All our free Kindle and ePub ebooks have been optimized to work on smartphones and tablets, so you can be sure to have a the best, distraction free, reading experience.