Featured Books of the Week
Pick of the day - try something different...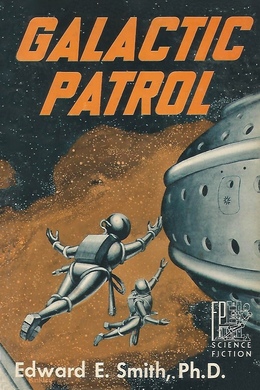 E. E. "Doc" Smith
The Lensmen are the most feared peacekeepers in the Galaxy. The 'Lens,' a telepathic jewel matched to the ego of its wearer, is the ultimate weapon in the war against the merciless pirate Boskone and his forces of lawlessness. The only problem is the Galactic Patrol isn't sure how to capitalize on the Lens' incredible powers, but new graduate Kimball Kinnison is determined to learn. Taking command of the experimental fighting ship, the Brittan…Read More »
All our free Kindle and ePub ebooks have been optimized to work on smartphones and tablets, so you can be sure to have a the best, distraction free, reading experience.