Featured Books of the Week
Pick of the day - try something different...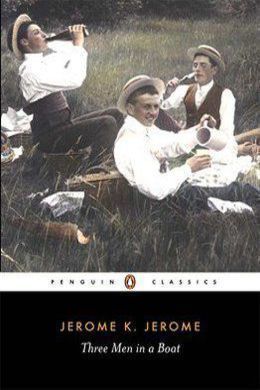 Jerome K. Jerome
The erratic progress of J. Harris, George and Montmorency the dog won immediate approval of Londoners, while readers all over the world saw Three Men in a Boat as a key to the British character. The project, which began as an attempt to promote pleasure boating, became one of the greatest comedy turns of Victorian literature – a timeless classic to be read again and again. "_One of the happiest examples of how serendipity can transform humd…Read More »
All our free Kindle and ePub ebooks have been optimized to work on smartphones and tablets, so you can be sure to have a the best, distraction free, reading experience.