Featured Books of the Week
Pick of the day - try something different...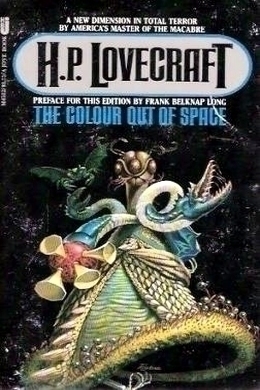 H. P. Lovecraft
Set in the fictional town of Arkham, Massachusetts, an unnamed narrator investigates a local area known as the 'blasted hearth.' After failing to extract any information from the Arkham locals, the narrator encounters an old man, Ammi Pierce, who relates the story of a farmer who once lived there. The hearth, he claims, was caused by a meteorite that fell onto the farmer's field in 1882. The Color Out of Space is one of H.P. Lovecraft's best…Read More »
All our free Kindle and ePub ebooks have been optimized to work on smartphones and tablets, so you can be sure to have a the best, distraction free, reading experience.