Featured Books of the Week
Pick of the day - try something different...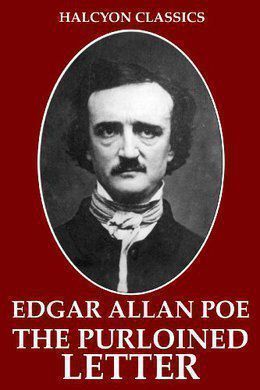 Edgar Allan Poe
The Purloined Letter is the third of the three stories featuring the detective C. Auguste Dupin, the other two being The Murders in the Rue Morgue and The Mystery of Marie Roget. These stories are considered important forerunners of the modern detective story. The method Poe's detective, Dupin, uses to solve the crime was quite innovative. He tried to identify with the criminal and to "think like he would." In May of 1844 Poe wrote to James Ru…Read More »
All our free Kindle and ePub ebooks have been optimized to work on smartphones and tablets, so you can be sure to have a the best, distraction free, reading experience.