Featured Books of the Week
Pick of the day - try something different...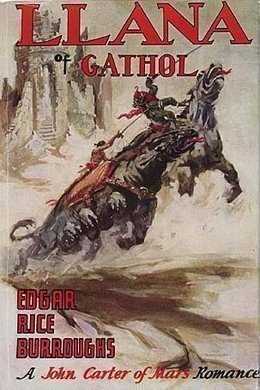 Edgar Rice Burroughs
Llano of Gathol is a collection of four novellas written in the Martian series of Edgar Rice Burroughs. Llano, the daughter of Gahan of Gothol, is the perfect damsel in distress. The first story, The Ancient Dead (originally The City of Mummies) followed by The Black Pirates of Barsoom, Escape on Mars and finally Invisible Men of Mars. The four books in this series is truly comprised of parody and satire. These books are a good lau…Read More »
All our free Kindle and ePub ebooks have been optimized to work on smartphones and tablets, so you can be sure to have a the best, distraction free, reading experience.