Featured Books of the Week
Pick of the day - try something different...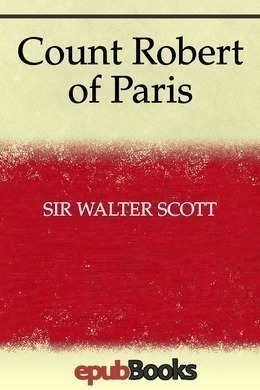 Walter Scott
Sir Walter Scott was a master of diverse talents. He was a man of letters, a dedicated historian and historiographer, a well-read translator of foreign texts, and a talented poet. Deriving most of his material from his native Scotland, its history and its legends, Scott invented and mastered what we know today as the historical novel. Count Robert is set during the reign of the Byzantine Emperor Alexius Comnenus and focuses on the arrival of t…Read More »
All our free Kindle and ePub ebooks have been optimized to work on smartphones and tablets, so you can be sure to have a the best, distraction free, reading experience.