Featured Books of the Week
Pick of the day - try something different...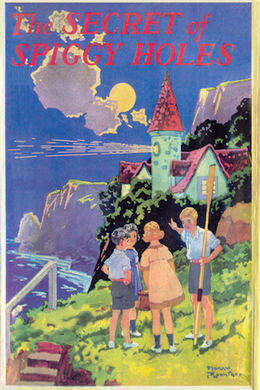 Enid Blyton
While on holiday by the sea, Mike, Peggy, Nora and their friend Jack - reunited again with their parents - go exploring in the caves on the beach. They soon discover a secret passage that leads to the Old House on the cliff, where they find a kidnapped young prince is being held captive! The friends make a bold plan to help the Prince escape - but will it succeed?
All our free Kindle and ePub ebooks have been optimized to work on smartphones and tablets, so you can be sure to have a the best, distraction free, reading experience.