Featured Books of the Week
Pick of the day - try something different...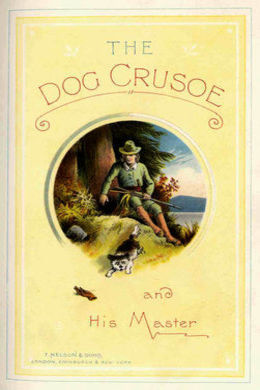 R. M. Ballantyne
Who doesn't like a story that involves a great dog and his young master and friends? In this book you will share their action packed journey and adventures as they wander through the Western prairies with a mission to bring peace between the white population and the assorted Indian tribes. They face many perils and become heroes many times over.
All our free Kindle and ePub ebooks have been optimized to work on smartphones and tablets, so you can be sure to have a the best, distraction free, reading experience.