Featured Books of the Week
Pick of the day - try something different...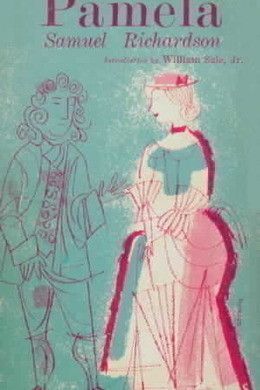 Samuel Richardson
Volume 2 of Richardson's classic Pamela. One of the most spectacular successes of the burgeoning literary marketplace of eighteeent-century London, Pamela also marked a defining moment in the emergence of the modern novel. In the words of one contemporary, it divided the world 'into two different Parties, Pamelists and Antipamelists', even eclipsing the sensational factional politics of the day. Preached up for its morality, and denounced as p…Read More »
All our free Kindle and ePub ebooks have been optimized to work on smartphones and tablets, so you can be sure to have a the best, distraction free, reading experience.