Featured Books of the Week
Pick of the day - try something different...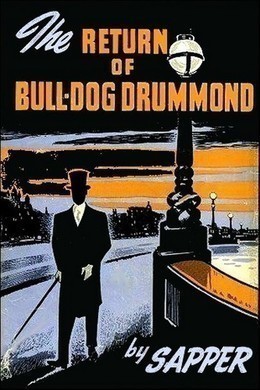 Sapper
While staying as a guest at Merridale Hall, Captain Hugh 'Bulldog' Drummond's peaceful repose is disturbed by a frantic young man who comes dashing into the house, trembling and begging for help. When two warders arrive, asking for a man named Morris - a notorious murderer who has escaped from Dartmoor - Drummond assures them that they are chasing the wrong man. In which case, who on earth is this terrified youngster?
All our free Kindle and ePub ebooks have been optimized to work on smartphones and tablets, so you can be sure to have a the best, distraction free, reading experience.