Featured Books of the Week
Pick of the day - try something different...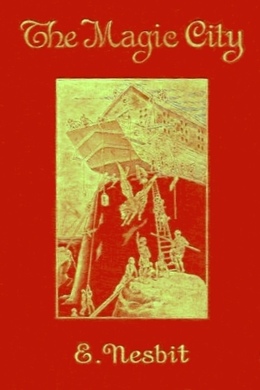 Edith Nesbit
When young Philip Haldane builds a play city out of odds and ends, the fantastic creation comes to life, and he and new stepsister Lucy are magically transported into it. Now they must try to save the Magic City by fulfilling an ancient prophecy–despite a mysterious adversary determined to steal their glory for herself. How Philip and Lucy come to forge a friendship and together triumph over impending disaster makes for a riveting read.
All our free Kindle and ePub ebooks have been optimized to work on smartphones and tablets, so you can be sure to have a the best, distraction free, reading experience.