Featured Books of the Week
Pick of the day - try something different...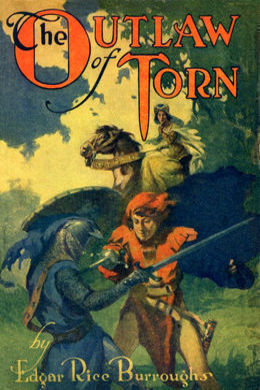 Edgar Rice Burroughs
The kidnapped prince is trained to fight, so he will someday kill his own father–the king. But the plan goes awry as the prince befriends an old monk who teaches him the rules of chivalry. A thrilling and unusual tale from the author of Tarzan. Newly designed and typeset for easy reading by Boomer Books.
All our free Kindle and ePub ebooks have been optimized to work on smartphones and tablets, so you can be sure to have a the best, distraction free, reading experience.