Featured Books of the Week
Pick of the day - try something different...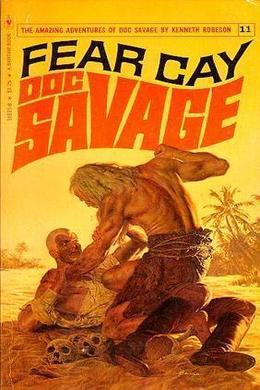 Lester Dent
It was all a great mystery. Who was this man called Dan Thunden who claimed he was one hundred and thirty years old? Did he really have the secret of the fountain of youth? What was this island called Fear Cay that spelled horror and death? What was the strange thing that turned men to bone? These were the mysteries that Doc Savage and his fearless crew had to solve at peril of their very lives.
All our free Kindle and ePub ebooks have been optimized to work on smartphones and tablets, so you can be sure to have a the best, distraction free, reading experience.