Featured Books of the Week
Pick of the day - try something different...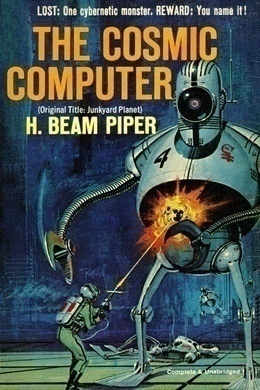 H. Beam Piper
During the System States' War, Poictesme was the general HQ and supply depot for the final thrust at the enemy. When the war ended, the buildings, the munitions, the freeze-dried food supplies, were all abandoned without a thought. Now the colony world is a poverty-stricken agricultural society with only two exports: the fermented products of their world's unique grapes, and the salvaged war equipment, now selling at about 1% of its true value…Read More »
All our free Kindle and ePub ebooks have been optimized to work on smartphones and tablets, so you can be sure to have a the best, distraction free, reading experience.