Featured Books of the Week
Pick of the day - try something different...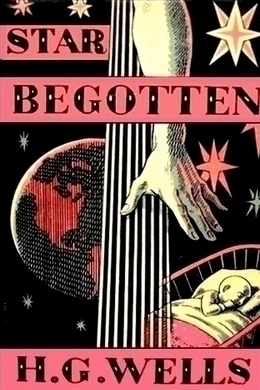 H. G. Wells
In The War of the Worlds, H. G. Wells imagined aliens from Mars descending to Earth with violent intentions. In Star Begotten, the suspicion arises that the Martians may have returned - this time using cosmic rays to alter human chromosomes. The protagonist Joseph Davis, an author of popular histories, grows fearfully obsessed with rumors of the Martian plan. He considers the possibility that mutation may have already occurred, and that hi…Read More »
All our free Kindle and ePub ebooks have been optimized to work on smartphones and tablets, so you can be sure to have a the best, distraction free, reading experience.