Featured Books of the Week
Pick of the day - try something different...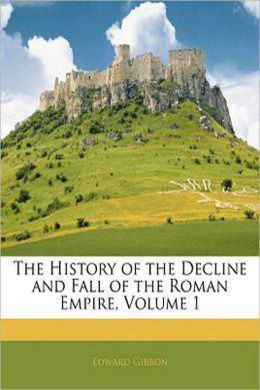 Edward Gibbon
The History of the Decline and Fall of the Roman Empire was written by English historian Edward Gibbon and published in six volumes, covering the period of the Roman Empire after Marcus Aurelius, from 180 to 1453, concluding in 1590. They take as their material the behavior and decisions that led to the decay and eventual fall of the Roman Empire in the East and West, offering an explanation for why the Roman Empire fell. This work stands as a…Read More »
All our free Kindle and ePub ebooks have been optimized to work on smartphones and tablets, so you can be sure to have a the best, distraction free, reading experience.