Featured Books of the Week
Pick of the day - try something different...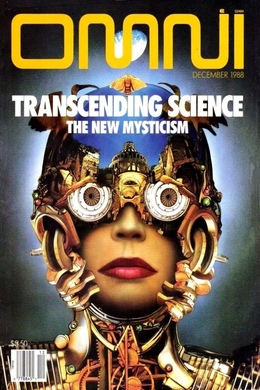 Tom Maddox
This story was originally published in Omni Magazine, April, 1986; and in Mirrorshades: The Cyberpunk Anthology,1986. Dark meat in the can–brown, oily, and flecked with mucus–gave off a repellent, fishy smell, and the taste of it rose in his throat, putrid and bitter, like something from a dead man's stomach.
For more information visit the Tom Maddox website.
All our free Kindle and ePub ebooks have been optimized to work on smartphones and tablets, so you can be sure to have a the best, distraction free, reading experience.