Featured Books of the Week
Pick of the day - try something different...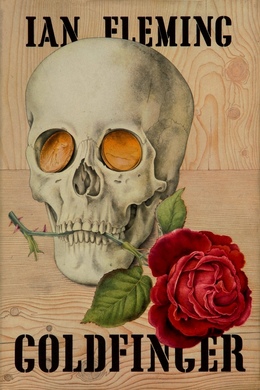 Ian Fleming
Goldfinger, the man who loved gold, said, 'Mr Bond, it was a most evil day for you when you first crossed my path. If you had then found an oracle to consult, the oracle would have said to you, "Mr Bond, keep away from Mr Auric Goldfinger. He is a most powerful man. If Mr Goldfinger wished to crush you, he would only have to turn over in his sleep to do so."' With the lazy precision of Fate, this, Ian Fleming's longest narrative of secret…Read More »
All our free Kindle and ePub ebooks have been optimized to work on smartphones and tablets, so you can be sure to have a the best, distraction free, reading experience.