Featured Books of the Week
Pick of the day - try something different...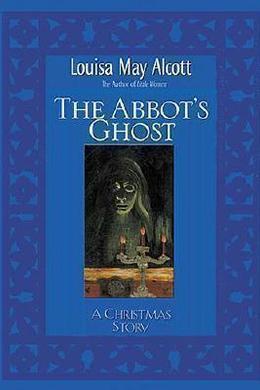 Louisa May Alcott
Maurice Traherne is wrongly accused of fraud and gambling and must play a careful hand if he is to win his love, Octavia, from the grasp of other, less honorable men and retain the trust of those who had faith in him. Traherne is temporarily crippled saving the life of his well-born friend, Jaspar. Thus, Jaspar is assured of inheriting his father's estate, but it is expected that Traherne will inherit great wealth as gratitude for saving the h…Read More »
All our free Kindle and ePub ebooks have been optimized to work on smartphones and tablets, so you can be sure to have a the best, distraction free, reading experience.