Featured Books of the Week
Pick of the day - try something different...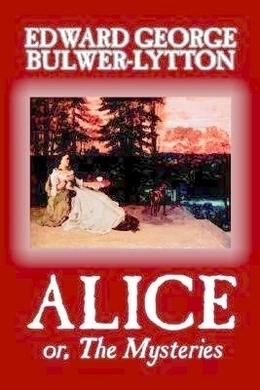 Edward Bulwer-Lytton
This is another outstanding occult, Rosicrucian, novel that emphasizes one of Lytton's famous esoteric principles-vibration A sequel to the disenchanted recluse poet Ernest Maltravers. Although Alice is by far more action-driven than its predecessor, there are still some wonderful reflective passages. After Florence Lascelles's death, Ernest has withdrawn from the world, everything seems to go well with Lumley, who has inherited the title of L…Read More »
All our free Kindle and ePub ebooks have been optimized to work on smartphones and tablets, so you can be sure to have a the best, distraction free, reading experience.