Featured Books of the Week
Pick of the day - try something different...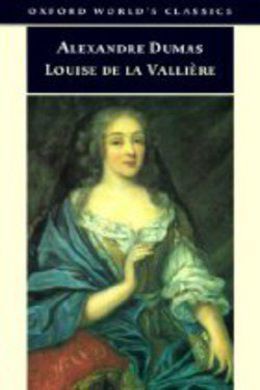 Alexandre Dumas
Louise de la Valliere is the middle section of The Vicomte de Bragelonne or, Ten Years After. Against a tender love story, Dumas continues the suspense which began with The Vicomte de Bragelonne and will end with The Man in the Iron Mask. It is early summer, 1661, and the royal court of France is in turmoil. Can it be true that the King is in love with the Duchess D'Orleans? Or has his eye been caught by the sweet and gentle Louise de la Valli…Read More »
All our free Kindle and ePub ebooks have been optimized to work on smartphones and tablets, so you can be sure to have a the best, distraction free, reading experience.