Featured Books of the Week
Pick of the day - try something different...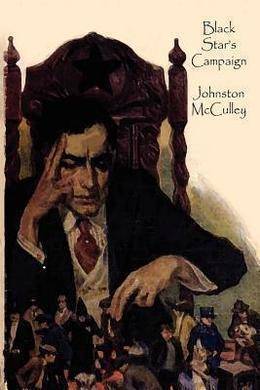 Johnston McCulley
Probably McCulley's second most popular character (after Zorro), The Black Star is a criminal mastermind, what was once termed a 'gentleman criminal.' He does not commit murder, nor does he permit any of his gang to kill – not even the police or his arch enemy, Roger Verbeck. The Black Star does not threaten women, always keeps his word, and is invariably courteous. Nor does he deal with narcotics in any of his stories. He is always seen in…Read More »
All our free Kindle and ePub ebooks have been optimized to work on smartphones and tablets, so you can be sure to have a the best, distraction free, reading experience.