Featured Books of the Week
Pick of the day - try something different...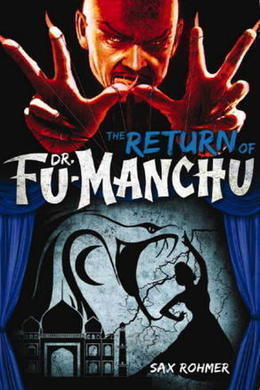 Sax Rohmer
Dr. Fu Manchu lives! He has managed to survive the fire in the cottage and has returned to further the plans of his secret society. Dr. Petrie and Nayland Smith must again fight this nefarious villain before he succeeds. This time, he's after Reverend Eltham in order to obtain the name of a secret agent in China. But lo! He does not do these things himself. He summons deadly and magical creatures to do his bidding. Dr. Petrie and Nayland Smith…Read More »
All our free Kindle and ePub ebooks have been optimized to work on smartphones and tablets, so you can be sure to have a the best, distraction free, reading experience.