Featured Books of the Week
Pick of the day - try something different...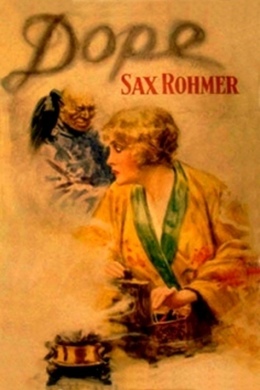 Sax Rohmer
Do you know the kind of life the drug fiend lives? Have you ever imagined what it must be like to be a slave to Chandu – the days of fierce craving, the ecstatic moment of fantastic dreams and exaltation and afterward the black despair which only more drugs can relieve? Sax Rohmer paints an unforgettable picture of this life in his story, which is based upon actual conditions as they existed in London.
All our free Kindle and ePub ebooks have been optimized to work on smartphones and tablets, so you can be sure to have a the best, distraction free, reading experience.