Featured Books of the Week
Pick of the day - try something different...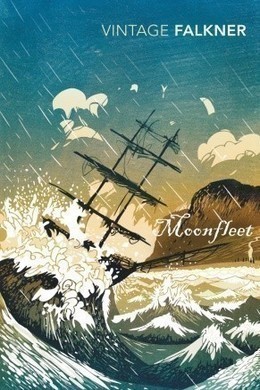 J. Meade Falkner
The novel is set in a fishing village in Dorset during the mid 18th century. The story concerns a 15 year old orphan boy, John Trenchard, who becomes friends with an older man who turns out to be the leader of a gang of smugglers. A much-loved classic story about a boy's adventures among smugglers and thieves as he endeavours to discover the whereabouts of the treasure hidden by the legendary pirate Blackbeard.
All our free Kindle and ePub ebooks have been optimized to work on smartphones and tablets, so you can be sure to have a the best, distraction free, reading experience.