Featured Books of the Week
Pick of the day - try something different...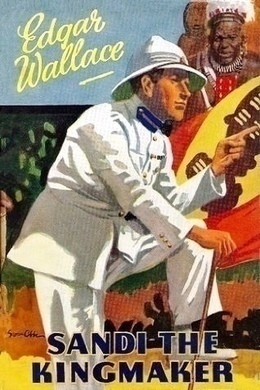 Edgar Wallace
Sanders and Co. return to Africa (following the events in Bones in London) to bring the old Kings country under the Union Jack and to try and find what has happened to a missionary and his daughter. It is written in a delightfully humorous style.
All our free Kindle and ePub ebooks have been optimized to work on smartphones and tablets, so you can be sure to have a the best, distraction free, reading experience.