Featured Books of the Week
Pick of the day - try something different...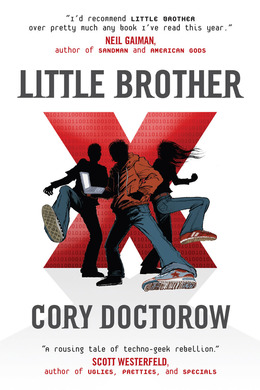 Cory Doctorow
Marcus, a.k.a "w1n5t0n," is only seventeen years old, but he figures he already knows how the system works–and how to work the system. Smart, fast, and wise to the ways of the networked world, he has no trouble outwitting his high school's intrusive but clumsy surveillance systems. But his whole world changes when he and his friends find themselves caught in the aftermath of a major terrorist attack on San Francisco. In the wrong place at the …Read More »
All our free Kindle and ePub ebooks have been optimized to work on smartphones and tablets, so you can be sure to have a the best, distraction free, reading experience.