Featured Books of the Week
Pick of the day - try something different...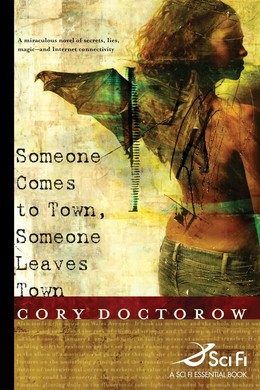 Cory Doctorow
Alan is a middle-aged entrepreneur in contemporary Toronto, who has devoted himself to fixing up a house in a bohemian neighborhood. This naturally brings him in contact with the house full of students and layabouts next door, including a young woman who, in a moment of stress, reveals to him that she has wings–wings, moreover, which grow back after each attempt to cut them off. Alan understands. He himself has a secret or two. His father is …Read More »
All our free Kindle and ePub ebooks have been optimized to work on smartphones and tablets, so you can be sure to have a the best, distraction free, reading experience.