Featured Books of the Week
Pick of the day - try something different...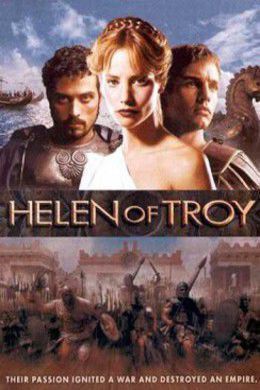 Andrew Lang
In Greek mythology, Helen, better known as Helen of Sparta or Helen of Troy, was daughter of Zeus and Leda, wife of king Menelaus of Sparta and sister of Castor, Polydeuces and Clytemnestra. Her abduction by Paris brought about the Trojan War. Helen was described as having the face that launched a thousand ships. Helen or Helene is probably derived from the Greek word meaning "torch" or "corposant" or might be related to "selene" meaning "moon…Read More »
All our free Kindle and ePub ebooks have been optimized to work on smartphones and tablets, so you can be sure to have a the best, distraction free, reading experience.