Featured Books of the Week
Pick of the day - try something different...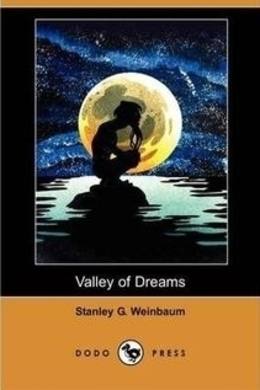 Stanley G. Weinbaum
'A pair of lunatics, you two,' observed Harrison. He squinted through the port at the gray gloom of the Mare Cimmerium. 'There comes the sun.' He paused. 'Listen, Dick–you and Leroy take the other auxiliary rocket and go out and salvage those films.'
All our free Kindle and ePub ebooks have been optimized to work on smartphones and tablets, so you can be sure to have a the best, distraction free, reading experience.