Featured Books of the Week
Pick of the day - try something different...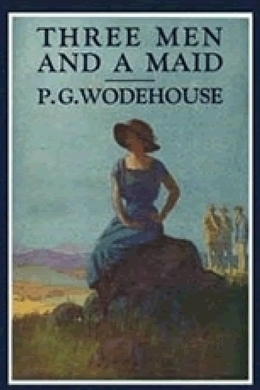 P. G. Wodehouse
Wilhelmina Billie Bennett, red-haired daughter of American millionaire Rufus, loves golf, dogs and Tennyson and is to marry Eustace Hignett, the weak, poetry-writing son of Mrs. Horace Hignett, the famous English writer on theosophy. Enter Sam Marlowe, Eustace's cousin, who plays tournament golf, and Jane Hubbard, Billie's big-game-hunting friend, and another romp in the inimitable Wodehouse style unfolds.
All our free Kindle and ePub ebooks have been optimized to work on smartphones and tablets, so you can be sure to have a the best, distraction free, reading experience.